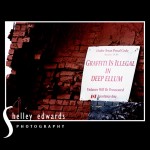 OMG – has it really been since September since I last posted on my blog?  Well, actually, it has been.  Why?  I'll tell you why.  I'm lazy.  Most of you know that I spend time on Facebook, so I'm pretty current there.  However, shame on me for not posting on my blog more frequently!!!  I seriously can't believe how bad I've been.
Things have been going VERY well – I totally can't believe we're at the end of 2009.  I had a fun photoshoot this past weekend with a GREAT group of ladies.  They're about to launch something BIG, but I cannot say.  I'm sworn to secrecy.  Those of you that work with me know that I can keep a secret – so don't even try to get this one out of me.  I'm so excited that I was able to play a small part – these ladies are amazing!
I'm able to share some of the image I took – just a teaser you know.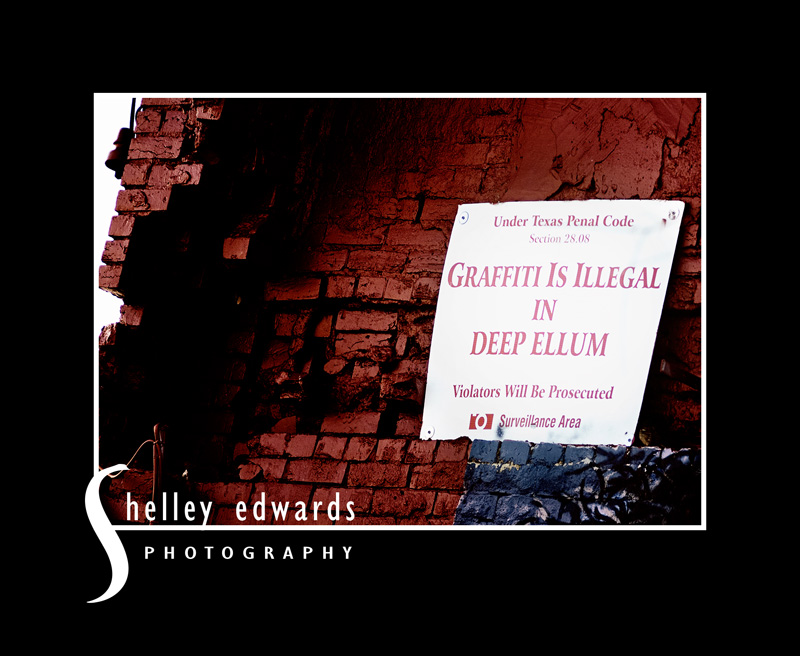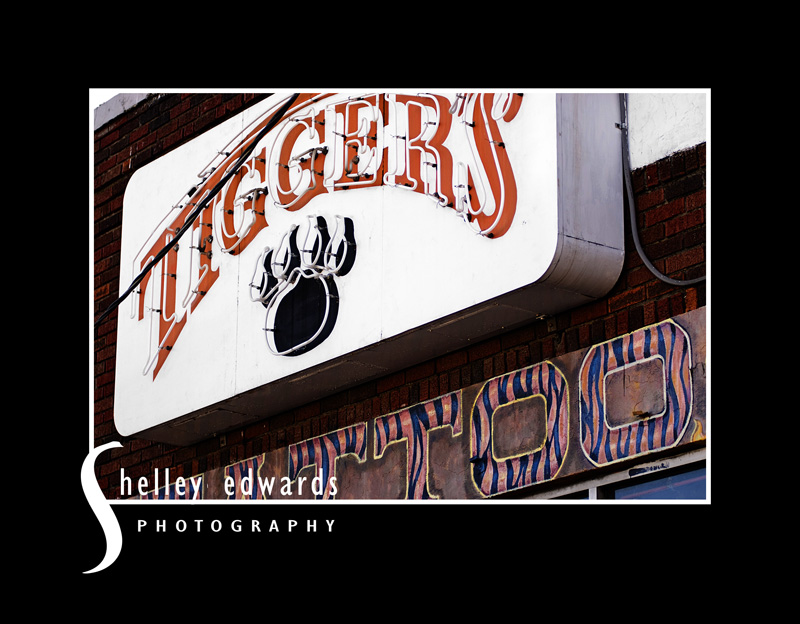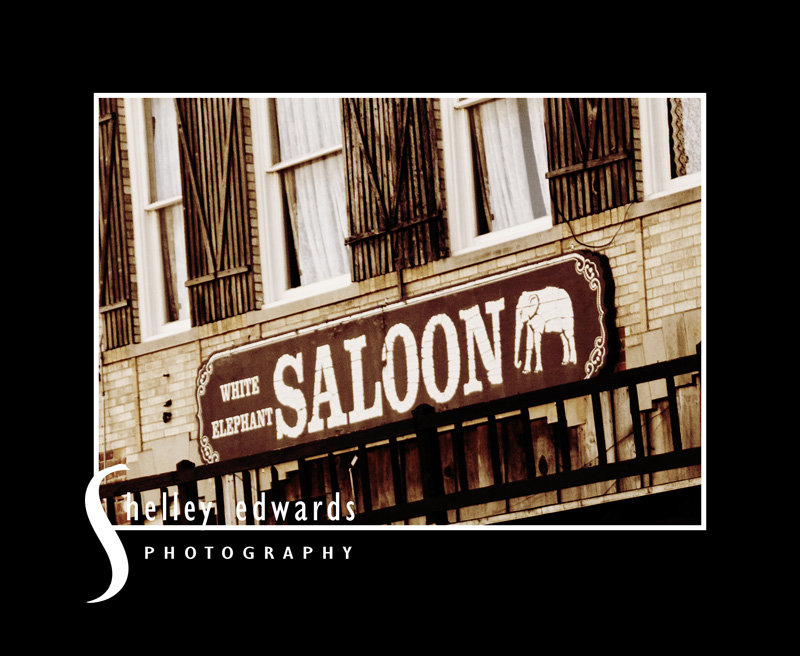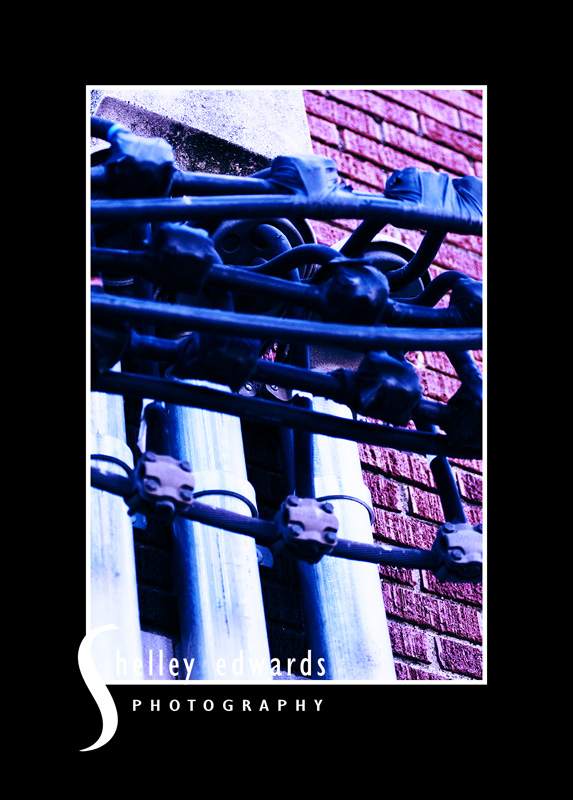 [caption id="attachment_516" align="aligncenter" width="573" caption="A dog, a cat, and a rat!"]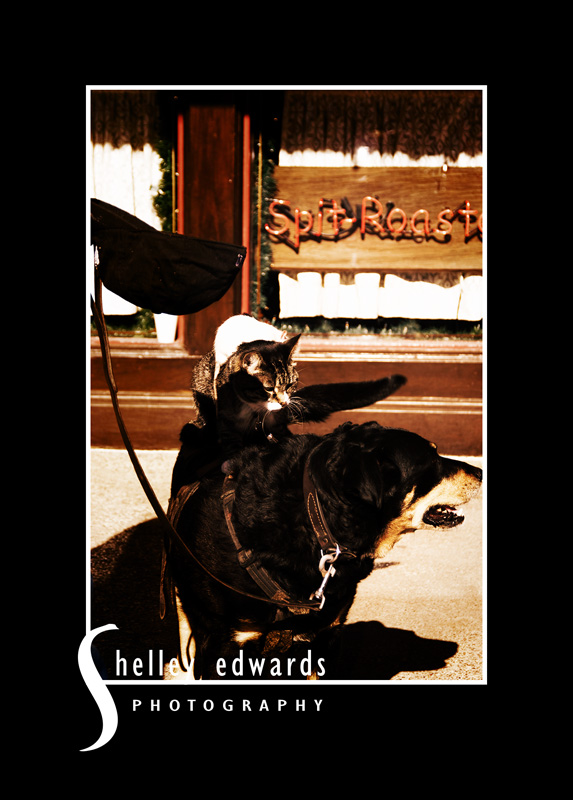 [/caption]