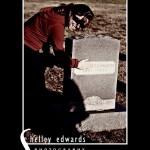 Reporting here live from Roanoke, Texas – a scrapbooking weekend with some of my BFFs!  However, I'm not scrapping.  I am, however, doing picture related activities.  To start, I scored a new scanner.  It was $54, but the cashier made a mistake – it was really $34.  Wait, that's not right, it really was $54 – I grabbed from wrong shelf – but she gave it to me anyway for $34.  Next time, I'll grab the $94 one!!!
I've been scanning old family photos – some over 100 years old.  Then, I got bored of doing that, and had a very relaxing massage.  I need to get those more often.  There is a massage school fairly close to my house – I may have to try them out.
At every retreat, my friend, Heidi, who also happens to be the most awesome reflector girl, went on a search to find a local cemetary/ghost town.  We found Elizabeth Cemetery – and took some snaps of some of the headstones.
Here's a few of what we got….
[caption id="attachment_569" align="aligncenter" width="602" caption="Notice the name on the tombstone?"]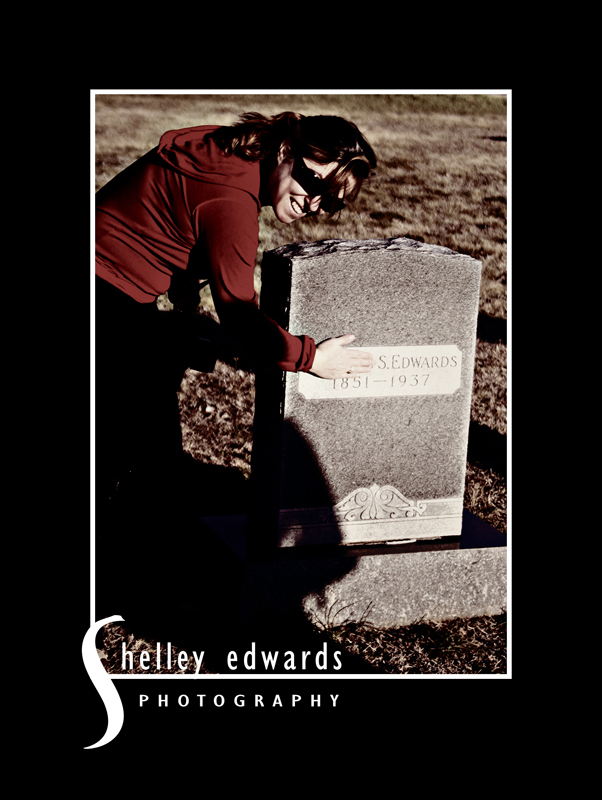 [/caption] [caption id="attachment_575" align="aligncenter" width="573" caption="Sad - twins"]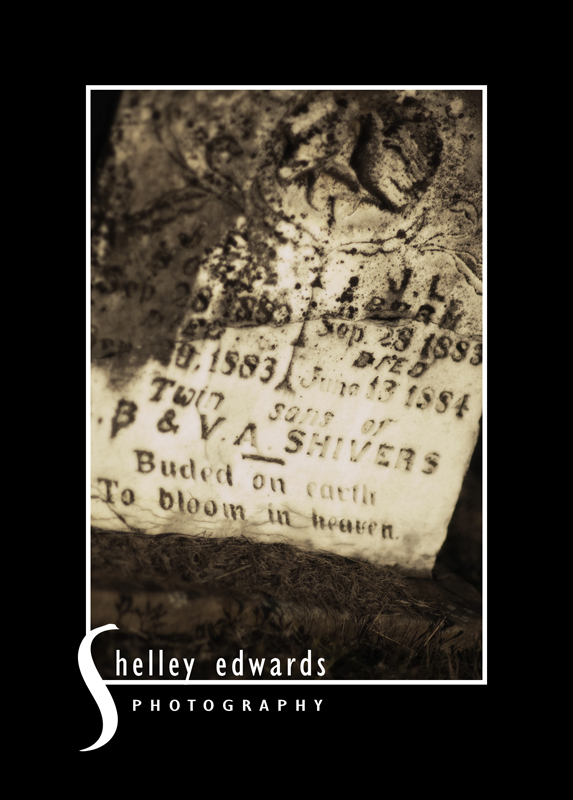 [/caption]