Listen up y'all – I'm launching some really fun new products. I'm really excited about it too. As you may or may not know, I launched a Digital Line last fall. Yes, that's right – I do offer digital files. Let's face it – we're in the digital age. All my digital collections come with a set of 4×5 or 5×7 professionally printed portraits. The reason why I do this is simple – I want all clients to know what professionally printed images are supposed to look like. However, that's not to say that the local print shops at national chains don't do a good job. I'm just saying that I do better.  Going forward, all my digital collections will also include these FABULOUS custom designed photo boxes.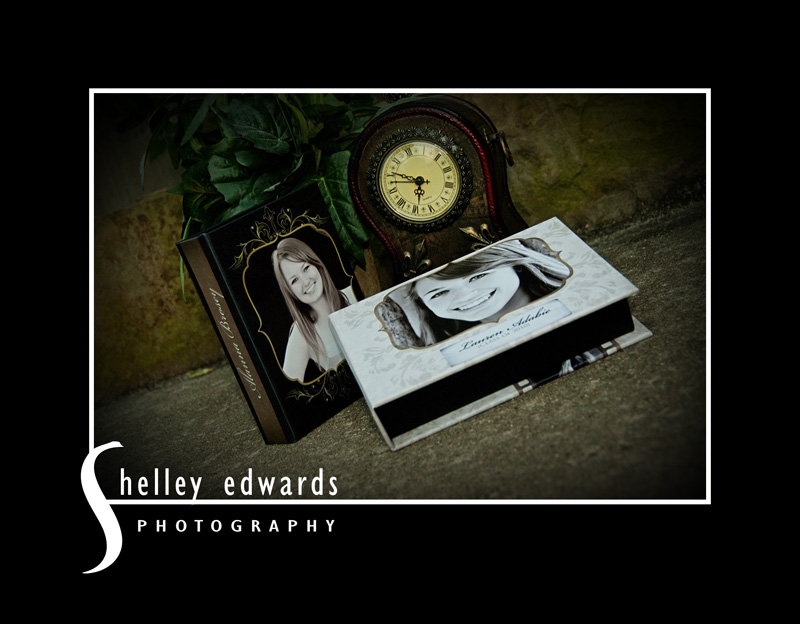 Something else new – and I just LOVE LOVE LOVE them. They're little mini-accordion albums. I offer 2 sizes – 2×3 and 3×3. YUM YUM YUM.  These mini-albums are PERFECT for gifts and for mom's purse.  They come with a small frosted cover.  Dreamy – yes – they're wonderful – and affordable.  I had two clients in the past few weeks order the mini-albums as thank you gifts for their graduating seniors.  One ordered 15 and another ordered 9.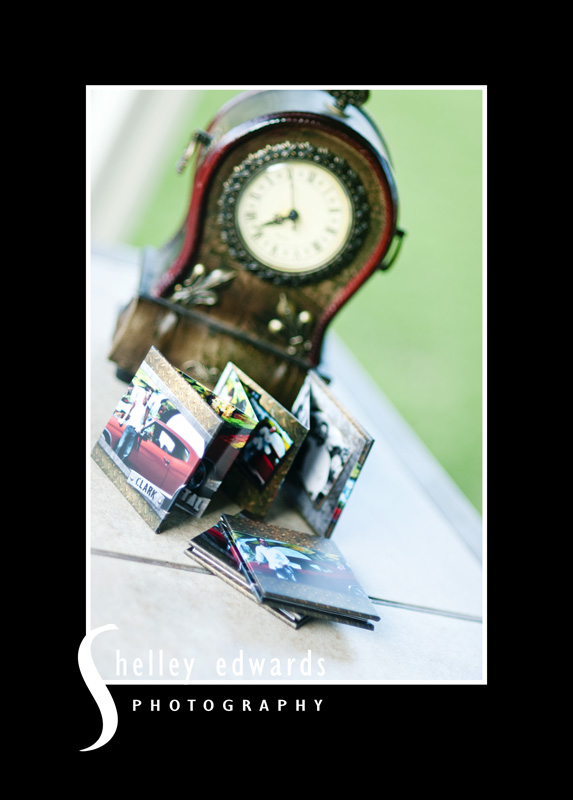 Hopefully more to follow this week.  It's difficult to take product sample shots while also entertaining a very active 11 year old girl.  Summer plans – lovin' summer  – having me a blast!!!!